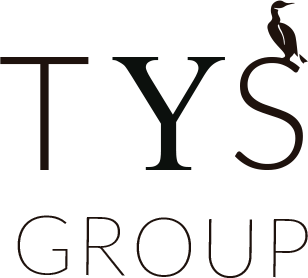 Decoration & accessories for your boat
The best high-end products to decorate your boat
At The Yacht Shop we have a large catalogue of products to turn your boat into a marvellous home. We have a wide range of products to decorate cabins, dining rooms, bathrooms, lounge...let us help you pick and place the perfect products for every stay and moment.
Within our range of items and accessories for your boat you can find: Crockery, cushions, pictures, table mats, bathroom accessories, decoration products...
We will help you design and decorate spaces, or make your ideas come to life.
Download the Yacht Shop book 2021